Lt. Adam Barkov



Age

39

Weapons

Ak 47, Dragunov, MP412,

Faction

Spetsnaz(Former) Task Force Neptune

Speciality

Marksman

Hair colour

Black

Height

5'9

Nationality

Russia
Lt Adam Barkov was a former Spetsnaz operative, on November 11 2013 3 days after the attack on the Empire State building he was recruited to Task Force Neptune.
Biography
Edit
Adam Barkov was born in Moscow Russia in 1971. He was recruited to the Spetsnaz in 1992 and on November 11 2013 he was recruited to Task Force Neptune.
Weapon Loudout
Edit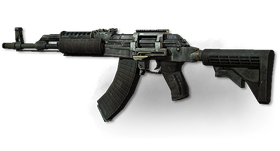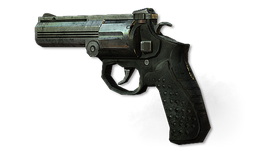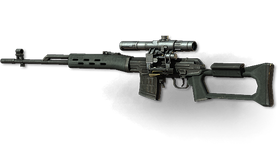 Ad blocker interference detected!
Wikia is a free-to-use site that makes money from advertising. We have a modified experience for viewers using ad blockers

Wikia is not accessible if you've made further modifications. Remove the custom ad blocker rule(s) and the page will load as expected.